Care Services Stevenage Hertfordshire
Veemet Care and Support Services
Veemet Care and Support Services Ltd (VCASS), is a modern versatile company offering recruitment agency services, supplying experienced and skilled staff to public sectors such as the Local Authorities, NHS, Voluntary and Private Sectors including Care Homes. VCASS recruits in Hertfordshire, surrounding counties, nationwide and internationally.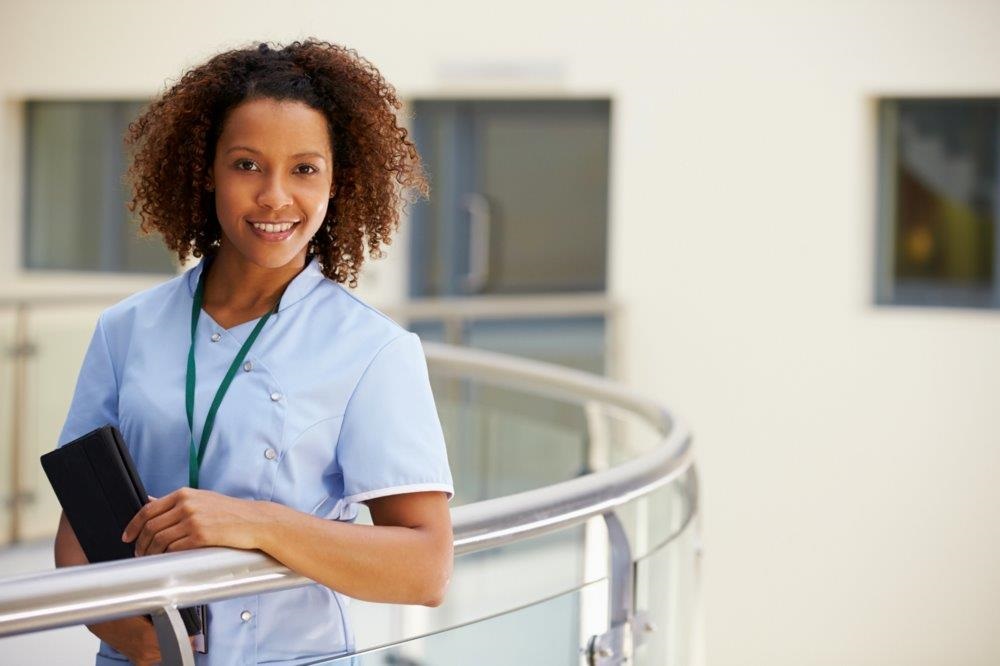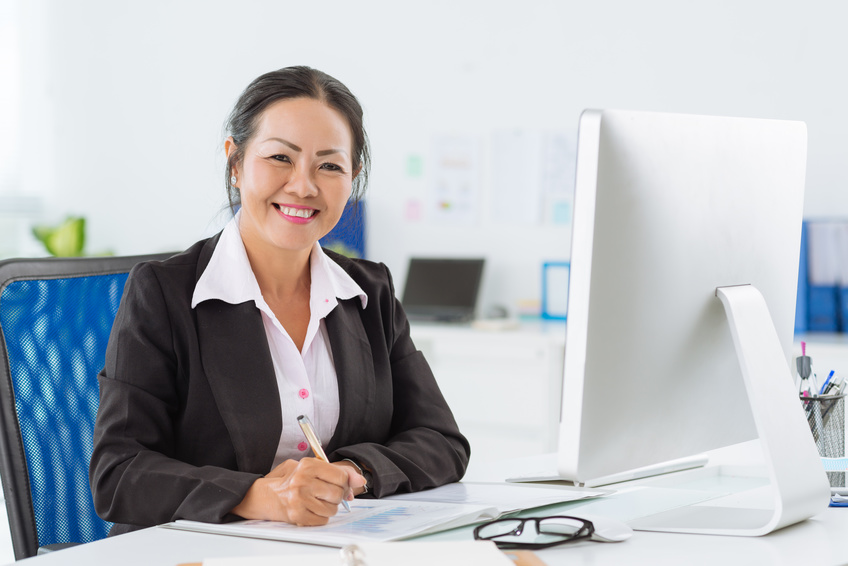 VCASS Provides the Following Care Services
As a recruitment consultancy, VCASS is a linchpin between would be employers and would be employees, doing our very best to matching experienced and suitably qualified employees to appropriate positions. Then we provide recruitment consulting services as follows,
We are currently recruiting for the following posts:
Supervised Contact Services
VCASS Provides supervised contact services to Local Authorities and/or parents who are in private proceedings. These will include: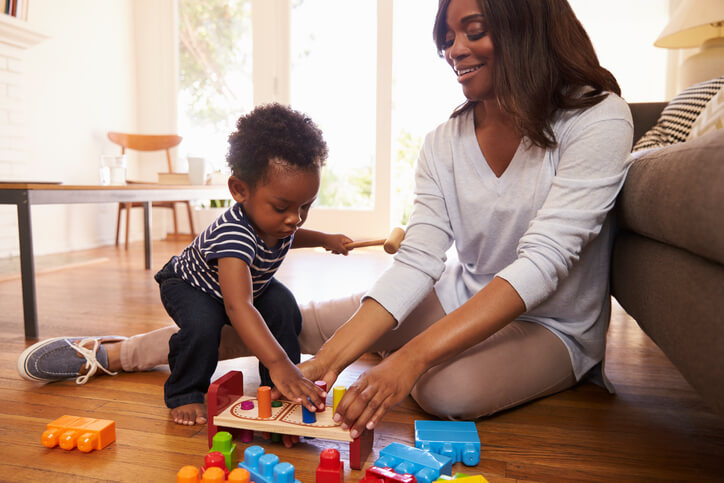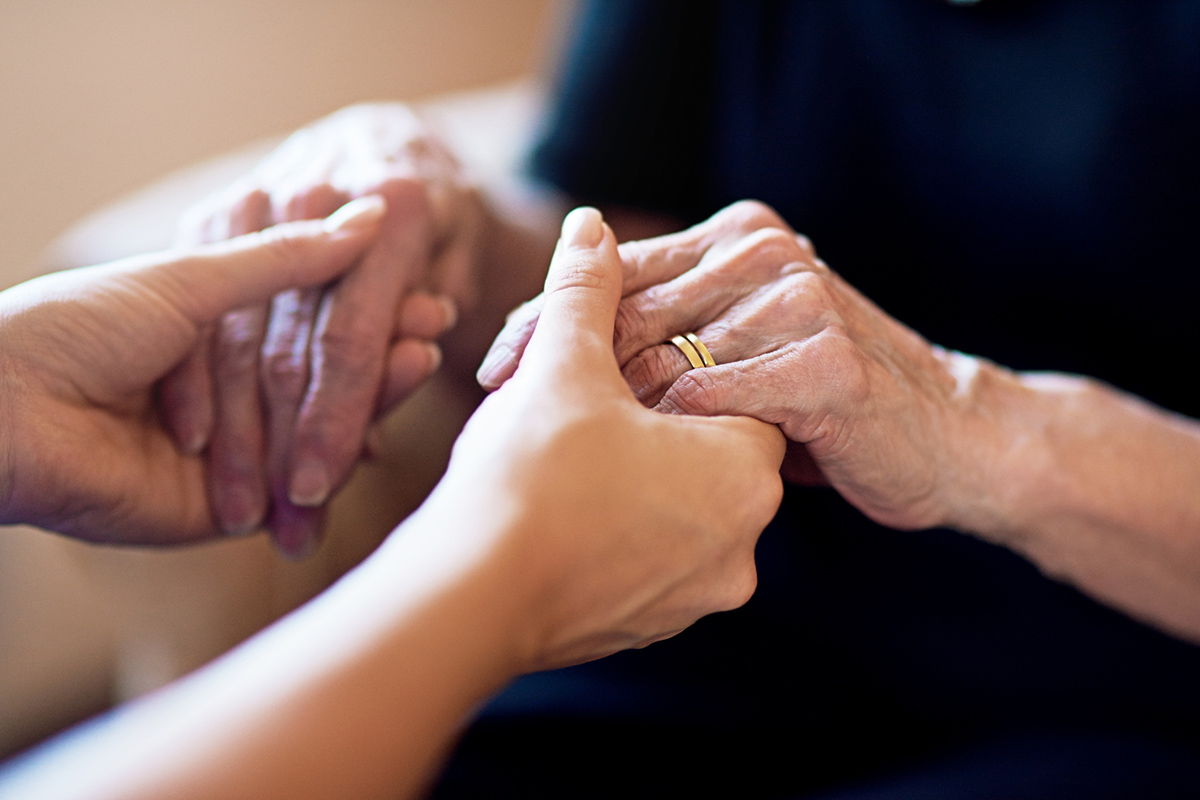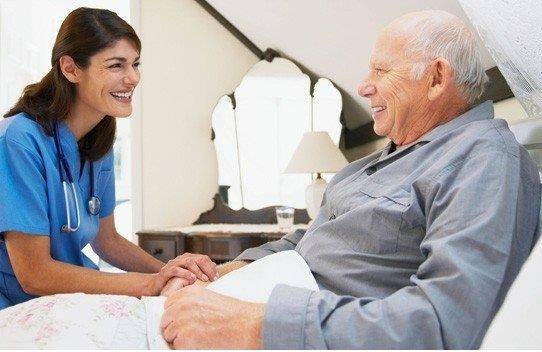 We provide the following Domiciliary Care Services.
VCASS recruits health care professionals in Hertfordshire, Surrounding Counties, Nationwide and Internationally.
Register with Veemet Care and Support Services Today!